Third Party Inspection In Dubai
Third Party Inspection In Dubai
Third Party Inspection In Dubai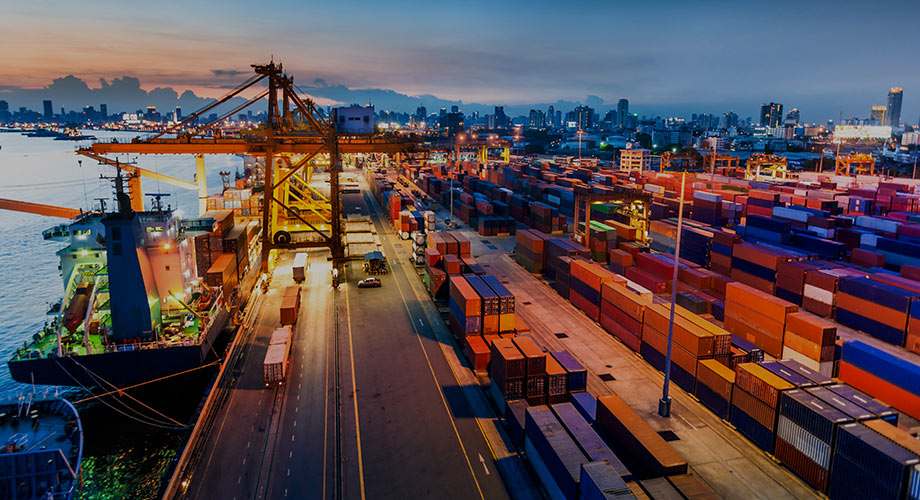 PRESHIPMENT INSPECTION
DASH PSI BROCHURE : Email to dash@dashinspectorate.com
No COMMODITY NO COMMODITY
A FOOD STUFF 37 RECORDERS AND RADIOS
1 WHEAT GRAIN 38 ELECTRICAL SWICHIES AND SOCKET
2 WHEAT FLOUR 39 ELECTRICAL CONECTORS WITH CABLEES OUTLET
3 SUGARS ALL KINDS 40 WIRES AND CABLE
4 POWDER MILK F TEXTILE AND TEXTILE PRODUCTS
5 RICE 41 TEXTILE items
6 LENTILS 42 TEXTILE PRODUCTS
7 TEA G TOYS
8 COFFE 44 GENERAL CONDITION
9 FOOD OILS H FEED STUFF
10 TOMATO PASTE AND CONCENTRATES 45 FEED ADDTIVE
11 SOY BEAN PROTEIN I AGRICULTURE
B CHEMICALS GOODS Rice, grains, beans, soybeans, lentils, coffee, tea, etc
12 ALL TYPE of OIL for VEHICLES J Animal feed,
13 GREAESS for VEHICLES meals, cakes, pellets and various derivatives
14 SOAPS K Minerals
15 PAINTS Coal, ores, bauxite, Cu, Zinc, Bitumen minerals etc
16 PRINTING INK L Scrap:
17 FERTILIZERS metal scrap, plastic, wastepaper, Equipment, Plant, machinery, Instruments etc
18 PESTICIDS ,FUNGICIDES,HERPICITES
C CONSTRUCTION MATERIALS M PETROLEUM AND PETROLEUM PRODUCTS
19 CEMENTS
20 IORNS G Loading and discharging of seagoing vessels
21 TIMBERS
22 PLUMBING MATERIAL E ELECTRIC AND ELECTRONIC EQUIPMENTS
23 ASPHALT 31 FANS OF ALL KINDS
24 CERAMIC 32 AIR CONDITIONS
25 PORCELAIN 33 COMPUTERS AND THEIR ACCESSORIES
26 MARBLE 34 TVS
D CARS ANDTHEIR ACCESSORIES 35 WASHERS
27 GENERAL SPECIFICATION AND REQUIRMENTS 36 IRONS
28 CARS OF DIFFERENT TYPES
29 TYRES
30 BATTARIES
Industrial & Manufacturing
DASH INSPECTION BRO INDUSTRIAL
Controlling quality and managing risk are vital to the success of industrial process and manufacturing companies. To avoid costly shutdowns, companies seek to implement rigorous quality management systems, and regularly assess the safety, performance and integrity of their equipment and facilities.
Ensure the safety, efficiency, and reliability of your activities, equipment, and operations
DASH services cover all stages of an industrial project, from design and construction to commissioning, operation, and maintenance. They include inspection of facilities; oil analysis, testing of materials and non-destructive testing of equipment; certification of assets and processes; and employee training.
Our principal focus is supporting safety and reliability and preserving asset integrity. Services such as risk-based inspection go beyond pure compliance. They focus on testing and inspecting process equipment in a high-risk environment to minimize potential losses in terms of safety, environmental and equipment damage and business interruption. Oil analysis also plays an important role in minimizing production downtime due to equipment failure.
We also provide quality assurance and control services to help manufacturers achieved a desired standard of quality and minimize social and environmental impact. This includes certification of management systems to ISO or industry-specific standards.

Download our Service sheets
Oil Condition Monitoring
Lubricant & Coolants Analysis
Transformer Oil Testing
CE marking for industrial products
Certification of wind turbines and components
Wind Project Certification
Inspections and audits for boilers and pressure vessels
Lift inspections and audits
Machinery inspections and audits
Inspections, audits and testing for construction products
Industrial Technical Inspection Service
High Energy Piping Inspection
In-Service Inspection Services
Construction Services
Vendor Inspection
Risk-Based Inspections (RBI) – Oil and Chemical Plants
Integrated Services Solutions
Expediting
Technical Auditing
Intelligent Pigging Pipeline Inspection Services
Need help or have a question?
UAE:
+971508692438
INDIA:
+919825164743