Related Services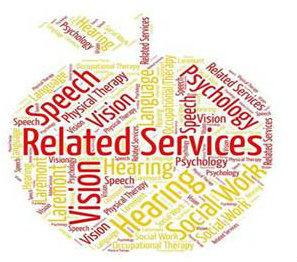 Dash is a leading Total Quality Assurance provider to industries worldwide.
Our network of more than 1,000 laboratories and offices and over 43,800 people in more than 100 countries, delivers innovative and bespoke Assurance, Testing, Inspection and Certification expertise for our customers' operations and supply chains.
Need help or have a question?