IATF 16849
Contact dash@dashinspectorate.com or call whats app 00971508692438
IATF 16949: Automotive Quality Management Systems
What is IATF 16949?
IATF 16949:2016 is the International Standard for Automotive Quality Management Systems. IATF 16949 was jointly developed by The International Automotive Task Force (IATF) members and submitted to the International Organization for Standardization (ISO) for approval and publication.
The document is a common automotive quality system requirement based on ISO 9001, and customer specific requirements from the automotive sector.

IATF 16949 emphasizes the development of a process oriented quality management system that provides for continual improvement, defect prevention and reduction of variation and waste in the supply chain. The goal is to meet customer requirements efficiently and effectively.
Who are the IATF?
The IATF is a group of automotive manufacturers and their respective trade associations, formed to provide improved quality products to automotive customers worldwide.

All registered organizations are added to the IATF website of recognized organizations, a copy of their certificate information is contained within the site and can be verified at any stage. If you would like to verify an IATF 16949 certificate click here.
Who is it applicable to?
The standard is applicable to any organization that manufactures components, assemblies and parts for supply to the automotive industry. In this context manufacturing is defined as:

The process of making or fabricating production materials, production or service parts, assemblies or heat treatment, welding, painting, plating or other finishing services.
Helps you with
Process efficiency & effectiveness
Customer satisfaction
Continual improvement
Defect prevention
Reduction of variation and waste in the supply chain
Contract to supply
The IATF members:
BMW Group
FCA US LLC
Daimler AG
FCA Italy Spa
Ford Motor Company
General Motors Company
PSA Group
Renault
Volkswagen AG and the vehicle manufacturers respective trade associations – AIAG (U.S.)
ANFIA (Italy)
FIEV (France)
SMMT (U.K.)
VDA QMC (Germany).
Benefits of IATF 16949 Certification
Customer satisfaction
Deliver products that consistently meet customer requirements and a service that is dependable and can be relied on.
Reduced operating costs
Continual improvement of processes and resulting operational efficiencies mean money saved.
Improved stakeholder relationships
Improve the perception of your organization with staff, customers and suppliers.
Proven business credentials
Independent verification against a globally recognized industry standard speaks volumes.
Ability to win more business
Procurement specifications often require certification as a condition to supply, so certification opens doors.
Global recognition as a reputable supplier
Certification is recognized internationally and accepted throughout industry supply chains, setting industry benchmarks for sourcing suppliers.
Consistent quality approach
Common approach in the supply chain for supplier or subcontractor development, driving consistency, competence and control.
Steps to Certification
Step 1

Step 2

Step 3
RELATED IATF CONTENT

05 APRIL 2019
How to Get IATF Certification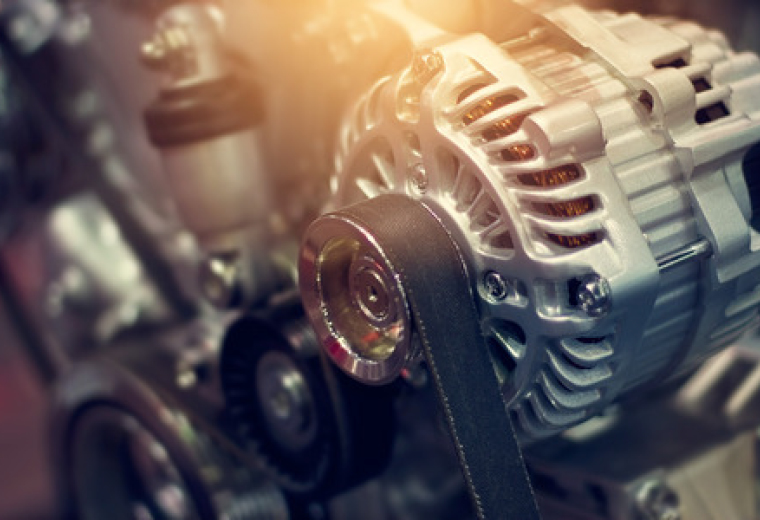 04 MARCH 2019
The Future of the Future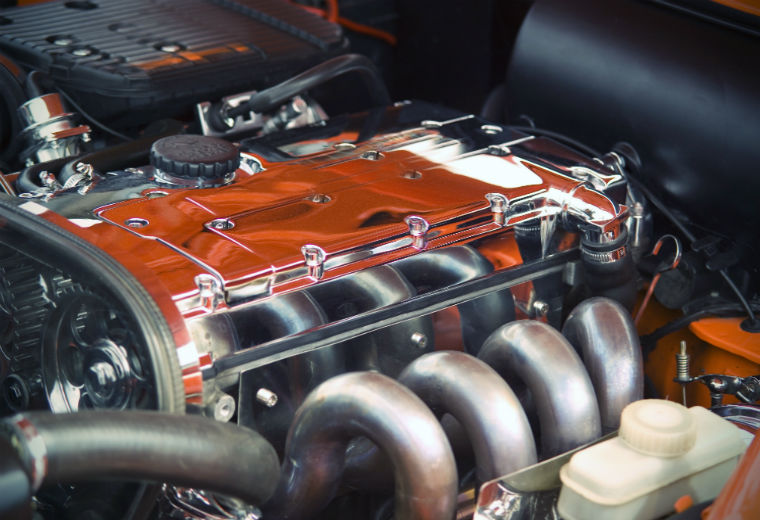 06 JUNE 2017
A Guide to IATF 16949
READY TO START YOUR JOURNEY?
Contact dash@dashinspectorate.com or call whats app 00971508692438
Need help or have a question?