Scrap Trading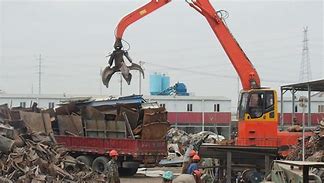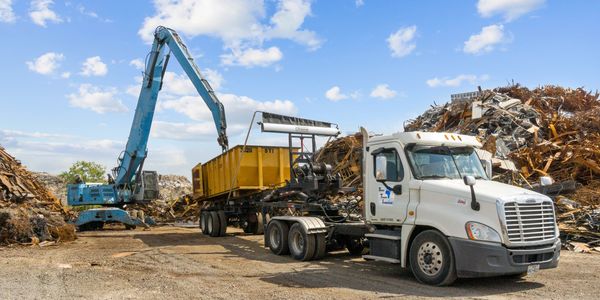 A to Z of Scrap
A to Z of Scrap, we would be dealing in products givens below:
A – J
Aluminum Alloy Ingots
Brass Scrap, Bronze Scrap & Ingots
Copper Nickel Pipes, Copper Berry, Milberry Birch- Cliff, Dismantling and Demolition projects
Electronic Scrap
Ferrous Scrap HMS, Re-Rollable
Granules of Copper Clove n Cobra
High Nickel Molly and Chrome Scrap
Ingots of Copper n Brass
Jelly Filled Cable Scrap
K – P
LMS Bundles
Magnesium Scrap
Nickel Scrap, Plates
Oil
Plastic Scrap of various grades
Q – U
Rains (Dry Battery Scrap)
Stainless Steel Scrap of all Grades, Silicon 553 441, Silicon sheets
Talon, Taste, Tread Tense Trump Tally Taint Tabor Teldon Talic and other grades of Aluminium Scrap
Used Pipes Flanges Sheets
V – Z
Zinc Ingot Zinc Scrap Zinc Dross n Ash
Our Services
We are available 7 days a week
Service guaranteed within 24 hours of pickup notice
Equipment provided at no extra cost
Sell directly to the final source, cutting out middleman and paying the highest prices
Timely payment and detailed reporting
State of Texas certified scale weights
We offer a certificate of destruction when needed
Environmentally friendly leakproof containers
Customized service to fit your needs
Experience working with companies of all sizes from Fortune 100 to family owned
We buy it all: steel, alloys, plate, structural, surplus, reject, equipment and more
We purchase reusable materials at better than scrap prices
Domestic & Intl. Brokerage
Ferrous & Non-Ferrous Metals
Surplus Equipment
Materials Management Program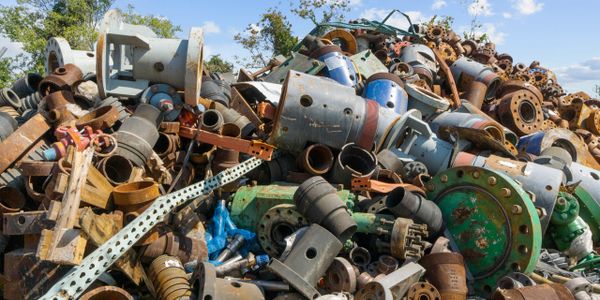 We Work With
Scrap Steel of any Kind
Ferrous & Non-Ferrous Metals in any Form
Surplus Steel & Equipment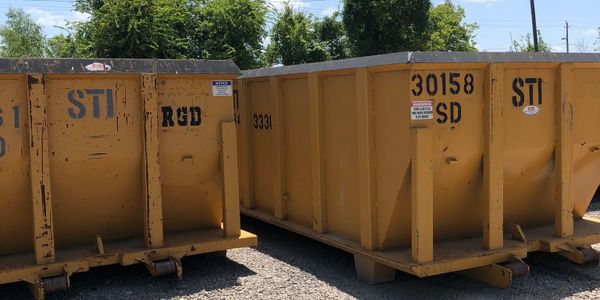 All types of metal scrap.
All types of plastic scrap.
All types of paper scrap.
Offshore rigs & Marine metal scrap.
Shipyards / Ships metal scrap.
Oil & Gas metal scrap.
New metal from manufacturers.
Reusable surplus metal from construction contracting companies.
Generators.
Chillers.
Copper Cable Wires, Electric wires.
Metal Fence.
Electronics.
E-waste (Computer Items).
AC.
Chiller.
Generators.
Metal
Plastic Scrap
Offshore rigs & Marine Scrap
Shipyards / Ships metal scrap
Oil & Gas metal scrap
We are a buyer and supplier of scraps, recycled and re-usable ferrous & non-ferrous metals. A trusted partner to a range of companies across the recycling industry, construction contracting, processors, refineries, smelters to manufacturers . We handle all major categories of scrap and recycled non-ferrous metals including Aluminum, Copper, Steel, Lead, Nickel, Zinc & Brass with substantial interest in other non-ferrous metals.
Our extensive experience ensures that we provide customized and simplified solutions while meeting each customer's specific requirements that enables us to serve a wide range of businesses and industries. We have managed to carve a niche for ourselves in the market within a short span of time with our professionalism and reliability. The companies today have an extensive trading network with our own yards based in Dubai, Sharjah and Abu Dhabi. All metals waste is purchased by grade and then processed for onward sale to end-users.
We purchase and transport large quantitates of commodities from various facilities across the UAE and sell these commodities to end-users /recycling companies, metal manufacturers, metal traders, stockists and wholesalers. We offer prompt payment, competitive pricing and come with a zero incident track record on site with a qualified HSE Engineer on each site. We handle everything from material inspections to port delivery. We supply large volumes of non-ferrous materials to foreign end-users.
We take pride in our commitment to a prompt and compliant delivery service. Our policies are to pick up material from your facility on time, every time. Our transport coordinators will call to confirm deliveries/pickups and advise our customers when our deliveries/pickups are dispatched. We have established relationships with independent transport networks too. Our customers can also request to pick up their recyclables from any of their preferred locations; whichever is found to be the most effective and convenient for our customers. Our thorough and knowledgeable transportation department will make recycling easy for your business.
We pride ourselves on tailoring our services to your specific needs. Our solutions to efficiently manage your scrap metal, coupled with complete accuracy on the weights and grades of scrap metal will significantly benefit your company.
We Offer
4'x4'x4' Shop Containers
5'x5'x5' Shop Containers
10-50 Yard Roll Off Containers
30' Roll Off Containers
Various Sized Tilt Hoppers
Leak Proof Containers
Customized Equipment to Fit Your Needs
Materials Management Programs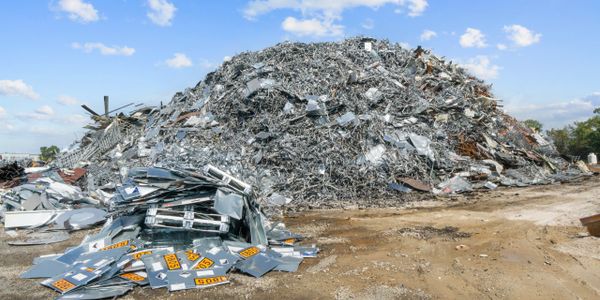 We Buy
Carbon Steel- All Forms
Stainless Steel
Aluminum
Steel Forgings
Nickel Alloys
Monel, Inconel, Hastelloy
Copper
Shavings, Turnings & Grindings
Brass
Cast Iron
Bronze
Stampings
Carbide
Plate & Sheet Metal
Structural
Equipment
Surplus or Rejected Materials
Pipe and Tubing
Flanges, Fittings & Valves
Need help or have a question?
UAE:
+971508692438
INDIA:
+919825164743