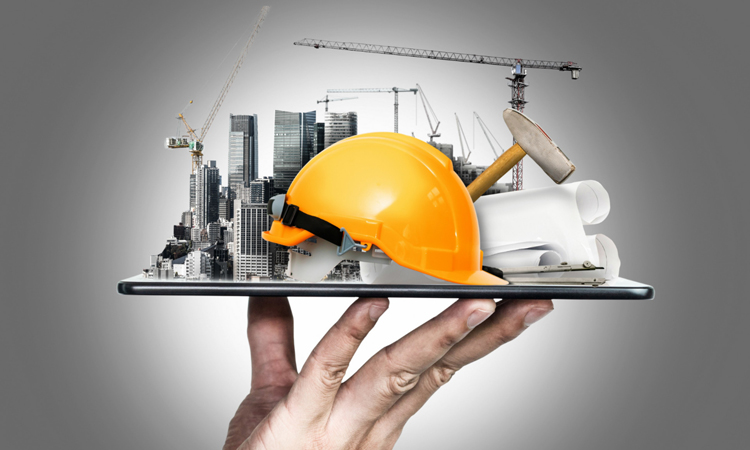 BUILDING
DASHPROJECTS offers one of the most comprehensive Pre-engineered steel buildings-PEB product portfolios globally, with applications in major market segments including heavy industry, infrastructure, high-rise buildings, warehouses, factories, oil and gas and leisure structures.
The company maintains a strong reputation for delivering customer- designed and cost- effective solutions for steel buildings that are manufactured to the highest quality standards, and a committment to providinge top class service to its customers. Our commitment to excellence provides unmatched product quality, coupled with speed, safety and superior sales services.
We at DASHPROJECTS offer a worry-free solution to our clients. We go that extra-mile through our systems, process and our internal orientation to ensure that commissioning a DASHPROJECTS project is a seamless and effortless experience for our clients.
VISION, MISSION & VALUES
VISION
To be recognized as the global leader for the design, manufacture, supply and erection of Pre-Engineered Steel Buildings (PEB) and Structures.
MISSION
DASHPROJECTS will achieve this vision by consistently delivering high-quality products to our customers, accompanied by personalized service and a commitment to excellence.
MESSAGE FROM THE CHIEF EXECUTIVE OFFICER
Partners in Our Customers' Success
At DASHPROJECTS Building Systems, we understand the complex challenges that our customers face as they conceptualize, plan and execute their building projects. We also know how important it is to get it right the first time. As a leader in the industry, our experienced and dedicated team provides clients with innovative and proactive engineering solutions, adding value from start to finish.
We work with clients globally and have an extensive presence in the Middle East, Far East, South East Asia, the Indian sub-continent, Africa and Europe. With an annual capacity of over 400,000 MT and nearly 40 years of experience in PEB design and manufacturing, DASHPROJECTS has a proven track record of managing projects of any size or scope.
We see ourselves as partners in our customers' success, with a distinct and important role to play. Whether we are customizing engineering designs, creating precision drawings, providing efficient project planning, manufacturing quality systems, or using SAP to track inventories and meet deadlines, our goal is always the same: to exceed our customers' expectations, every time.
At DASHPROJECTS, we provide more than just steel structures; we deliver complete building solutions
2020 Milestone / Goal
To establish new global benchmarks in the design and manufacture of steel building solutions, both in PEB and Structural Steel, while consistently providing our customers with exceptional customer service.
VALUES
| | |
| --- | --- |
| Straight-Talking | We encourage open debate where the best ideas win. |
| Customer Centric | We put our customers at the center of our focus and initiatives with the objective of providing them with unmatchable levels of services and products. |
| Teamwork | We actively share information and ideas, enthusiastically working to make those around us better. |
| Diversity And Respect | The diversity of our workforce is an asset and we treat everyone with dignity and respect regardless of status, gender, education, ethnicity or religion. |
| Empowerment | We empower people to make decisions with a bias for action. |
| Employees As Core Assets | We believe that our employees are our most valuable resource, and do whatever it takes for their continuous training, development and motivation. |
| Meritocracy | The rewards and career advancements of our people are based on their performance and capabilities, not on their wasta (influence). |