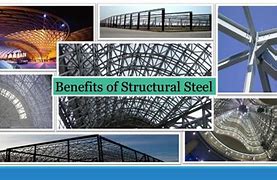 PLANT
Established in 2004,DASHPROJECTS , is one of the business units of DASH GROUP, having a large production capacity, with expertise in the field of manufacturing, site construction and heavy lift. Preferred supplier in Design & Manufacture of Process Equipments to Oil & Gas Refineries, Petro-Chemical Plants, Fertilizers & Energy Sectors.
A dedicated team is in place to undertake all activities related engineering, management and execution of large projects for oil, gas and petrochemical industries in the Gulf region.
All our products and services incorporate the highest level of engineering technology and are manufactured in strict accordance with internationally recognized codes and standards.
ISO 9001:2008
ASME 'PP', 'U', 'U2', 'S' stamps
'R' certificate from National Board of Boiler and Pressure Vessel Inspectors
Nuclear components fabrication
Product range
Pressure Vessels
Oil/Gas Separators
Heat-Exchangers/Storage-Tanks
Desalters/Fired Heaters
Air-Cooled Heat-Exchangers
Skid Mounted Modules
Desalination Evaporators
Furnaces/Columns/Reactors
We have the capacity to design, fabricate and assemble at site
Industries served
Petrochemical Plants/Refineries
Steel and Aluminum Mills
Fertilizer Plants
Desalination Plants
Power Plants